about us
Home Sweet Home Title
Home Sweet Home Title, LLC, is a full service title, settlement and escrow company made up of significant support staff providing a broad range of title services with the utmost efficiency and professionalism at reasonable rates. From the simplest to the most complex residential real estate transactions. Let Home Sweet Home Title, LLC show you why customers continuously turn to us for the reliability, responsiveness and confidence they need and deserve.
OUR SERVICES
What we do best
Our Commercial Services Department is an industry leader in securing transactions. We offer unparalleled Escrow & Title Services, Property Research, and Builder Services.
Our experienced Residential Services team offers superior Escrow and Closing services, whether the transaction involves a single family home, condo, refinance, or construction loan.
We know that as you grow your real estate profile, you'll need help for second homes and more. Be sure to consult our experts to help you complete all your real estate transactions.
TESTIMONIALS



What people are saying
Awesome working with you! Very reliable and quick to respond, thank you for making my purchase easier!
Best title service in town! Very professional, informative, friendly, and quick to respond to any questions or concerns. Will definitely highly recommend to all family and friends. Will continue to use their services when needed in the future!
Yadira N Carlos Rodriguez
Thank you Odi for making my closing go so smoothly. It was a pleasure working with u.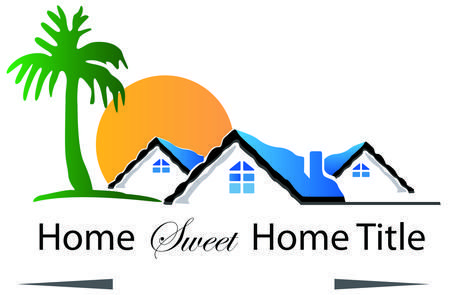 Buying or selling a home is a monumental endeavor. Home Sweet Home Title LLC. will provide the professional and courteous service you deserve during this complex transaction.
Timely Preparation of title documents
Award-winning customer service
Competitive pricing
contact us
Tell us what you think
Form submitted successfully.
Please provide the required field.